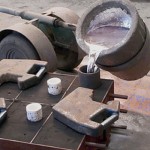 Foundry Supply
Quality Assurance
We are suppliers of all grades of Stainless Steel to various foundries within Australia and abroad. The Foundry Grade material is processed and sized to suit the foundry requirements, as well as meets internationally expected quality standards.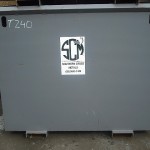 Bin Exchange Programs
We run a Bin Exchange program, which is dependent upon  the client requirements. The bins are supplied to the customers' specifications .We can arrange a regular pickup/exchange program, or simply dial on demand and we will arrange a pickup as soon as practicable.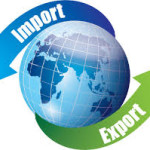 Import Export
Whilst we look to support the Australian Domestic Market, We also engage in both the importation and exportation or scrap metal from and to various parts of the world, in order to make sure that we have the greatest quality material, and maintain supply to our cutomers.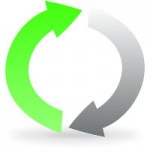 Recycling
Recycling is our core business. Metal many consider waste can be a real resource for others. There is a dollar value to all scrap metal. The usual process often involves sorting, grading, sizing, and general processing, this represents some of the value added  services that we provide.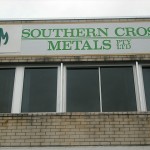 Buy And Sell Scrap Metal
Southern Cross Metals buys and sells both ferrous and nonferrous scrap metal, at fair and reasonable prices,  and we act as an indent agent when required. We have years of experience in this industry.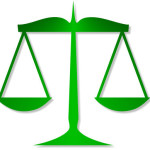 Weight on Site Facility
Our trucks are fitted with the appropriate weigh on site technology; therefore our customer will immediately be aware of the weights and quality of the scrap metal that is collected.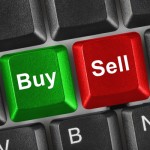 Yard Buy and Sell
Our yard is open six days a week and we readily receive scrap. Our helpful staff will will ensure that our suppliers receive the maximum value for their scrap metal. Yard opening hours are on the Home Page.